About us
As a focused dynamic and progressive company, we at Eminence, Strive to make you and your family feet safe by providing innovative automotive products. Using the latest technologies and cutting solutions available in the automotive Electrical segment. We aim to create products which we believe will go a long way in benefiting mankind.
Our belief in what we do and our film focus of delivering the very best in automotive lighting has made us what we are today-the leading name in the automotive lighting industry.
In tune with our promise to come with something new and exciting that will change the course of driving, we at Eminence, are pleased to offer you our latest range of international quality lighting solutions that ensures optimum performance and are energy efficient.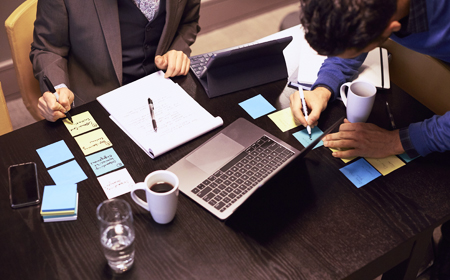 Do go through our catalogue to get an idea of what we were working on. We have modified our range by making them more environmentally friendly and have provided more detailed information and explanations to take care of all your queries.